Welcome To CrossFit Rock Solid
Where Strength Meets Community In Downingtown
More Than Just A Gym.
Are You Ready To...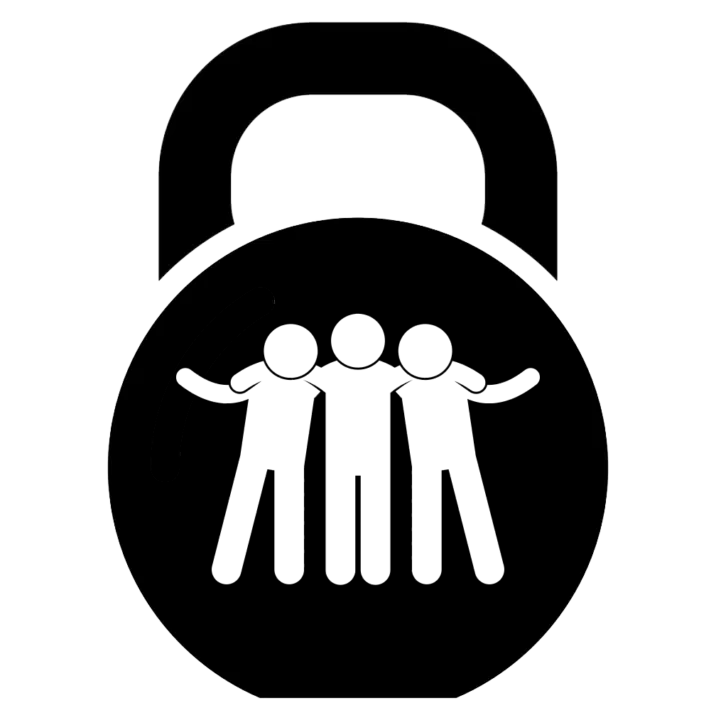 Go To The Next Level Together?
Working out is always more fun when you're in the company of others. Our workouts are designed with this idea in mind so we can help empower people and pass on knowledge about living a healthy lifestyle!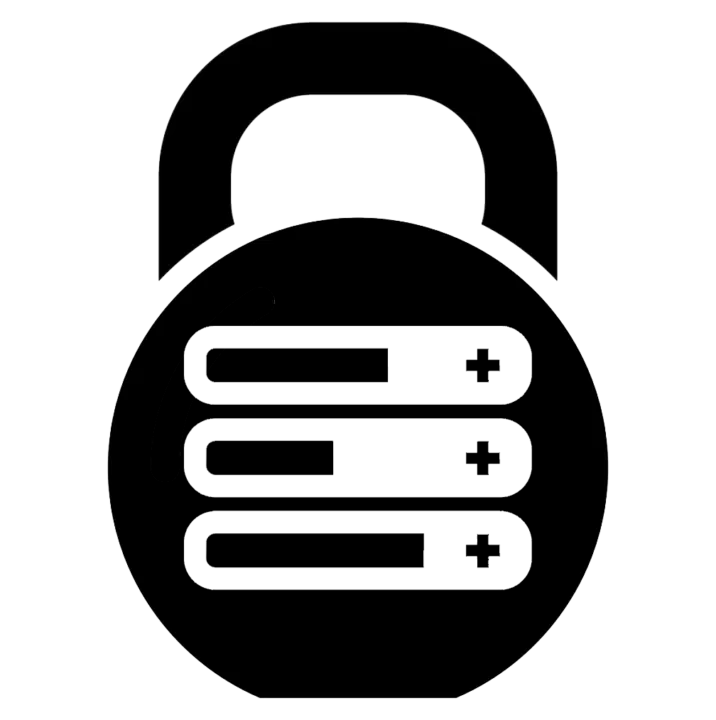 Don't let a lack of experience hold you back from achieving your fitness goals. Join CrossFit Rock Solid and receive personalized coaching to help you succeed, no matter your skill level.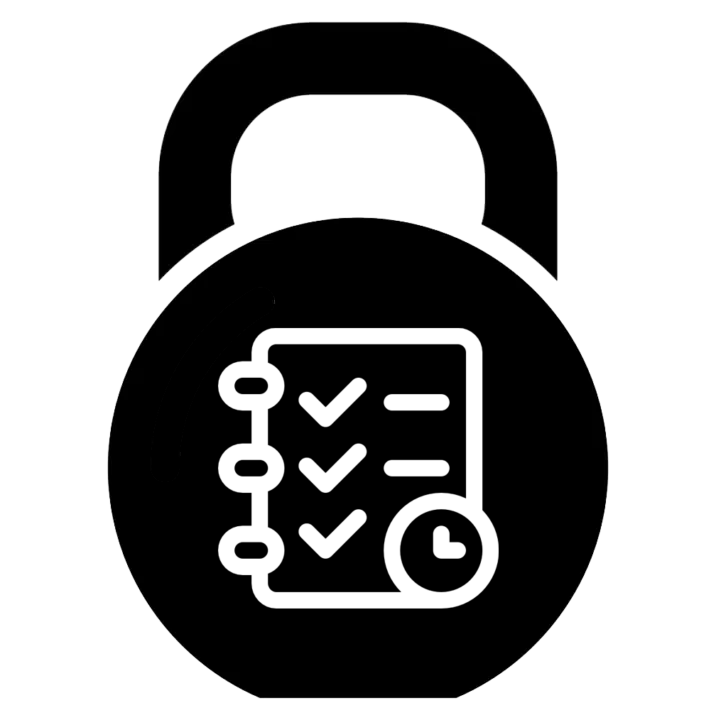 Get More Done In Less Time?
Ready to achieve your goals and get more out of life? Join us and receive expert coaching that will help you succeed. We'll help you create a plan for success and provide the support you need to achieve your goals.
To Guide You On Your Journey
No Matter Your Skill Level or Experience!
FUNCTIONAL FITNESS PROGRAMS
TAILORED TO MEET YOU WHERE YOU ARE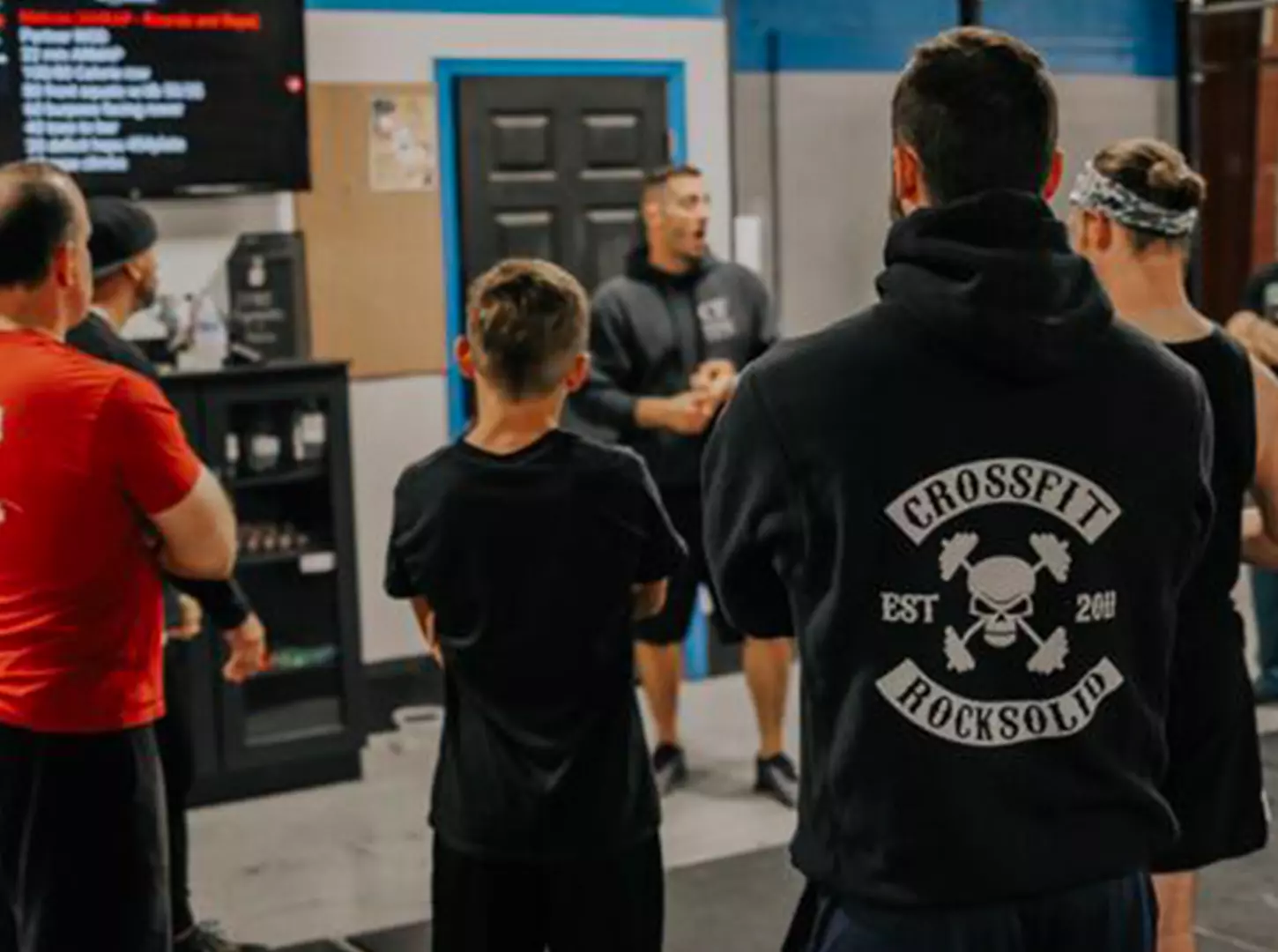 These 60-minute classes are led by a coach who will both educate and motivate you. Our program delivers proven results and will challenge athletes at any and all skill levels. More importantly, every workout is and can be tailored to the needs and fitness level of the athlete.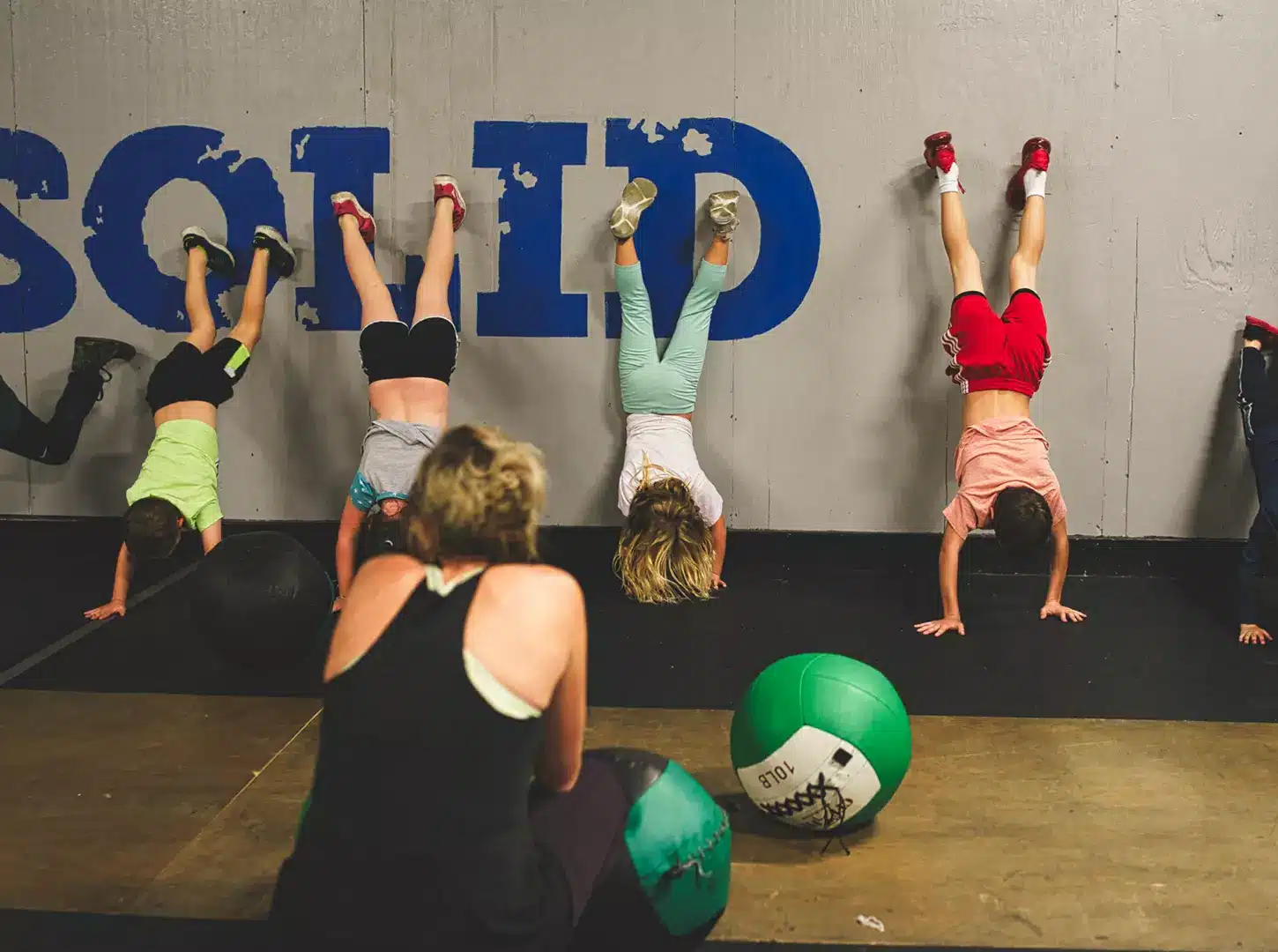 Introduce your little ones to a world of fitness, fun, and growth with our Rock Solid Kids classes! Our specialized fitness classes are designed to ignite a love for physical activity in children, fostering a healthy and active lifestyle from an early age. Led by our experienced coaches, Rock Solid Kids classes combine age-appropriate exercises, games, and challenges to promote strength, coordination, flexibility, and confidence.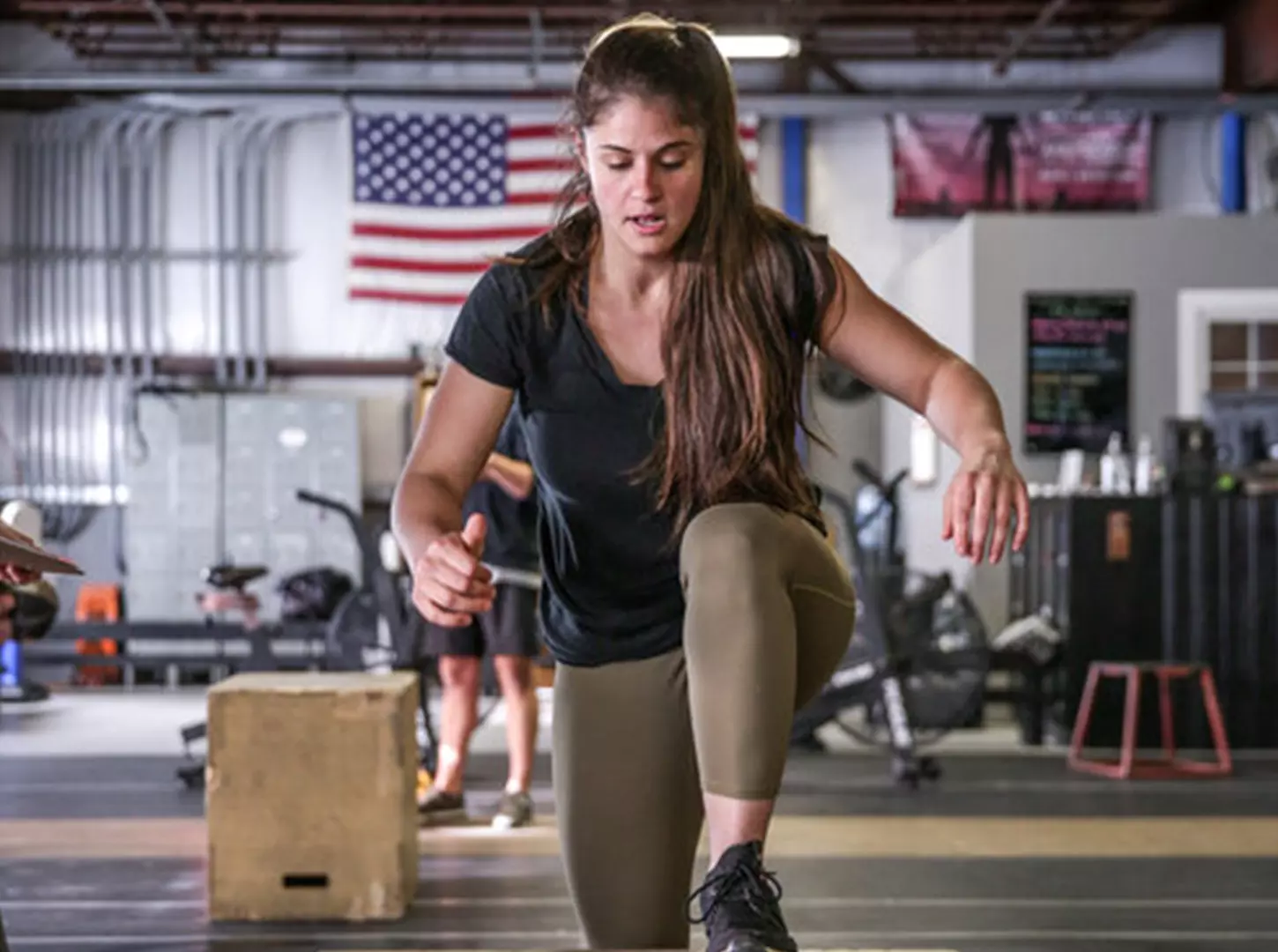 In our EVOLVE classes, you will still experience the benefits of functional training and a supportive community without feeling overwhelmed. Whether you're recovering from an injury, starting from scratch, or simply prefer a less intense approach, our EVOLVE class is designed to help you progress at your own pace and build a solid foundation for your fitness journey.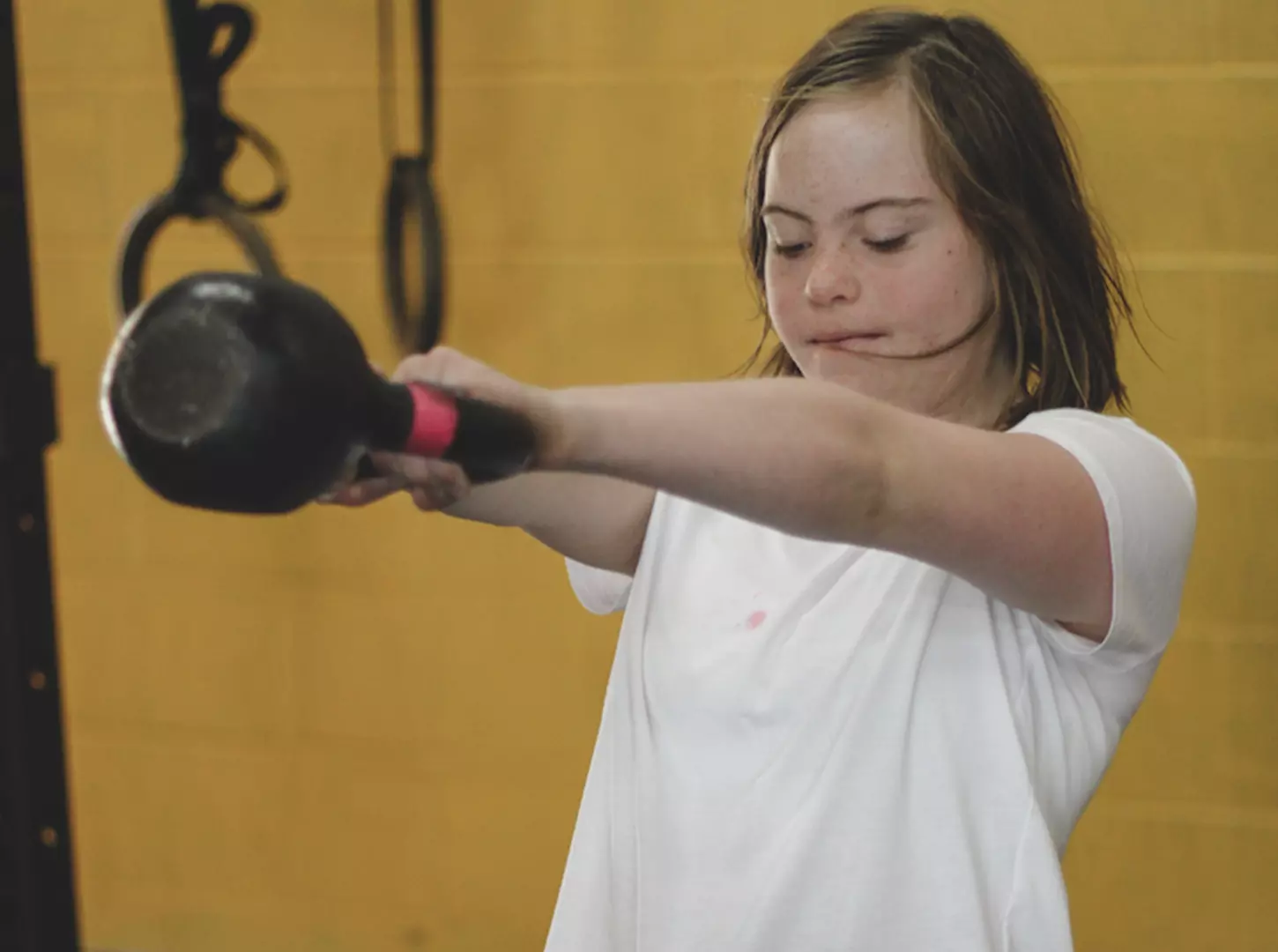 Uniquely Abled Fitness is now offering classes at CrossFit Rock Solid! This program's mission is: "To enable individuals with intellectual and developmental disabilities to engage in an inclusive fitness program where each athlete can grow physically, emotionally, and socially." Contact us today for a free consultation!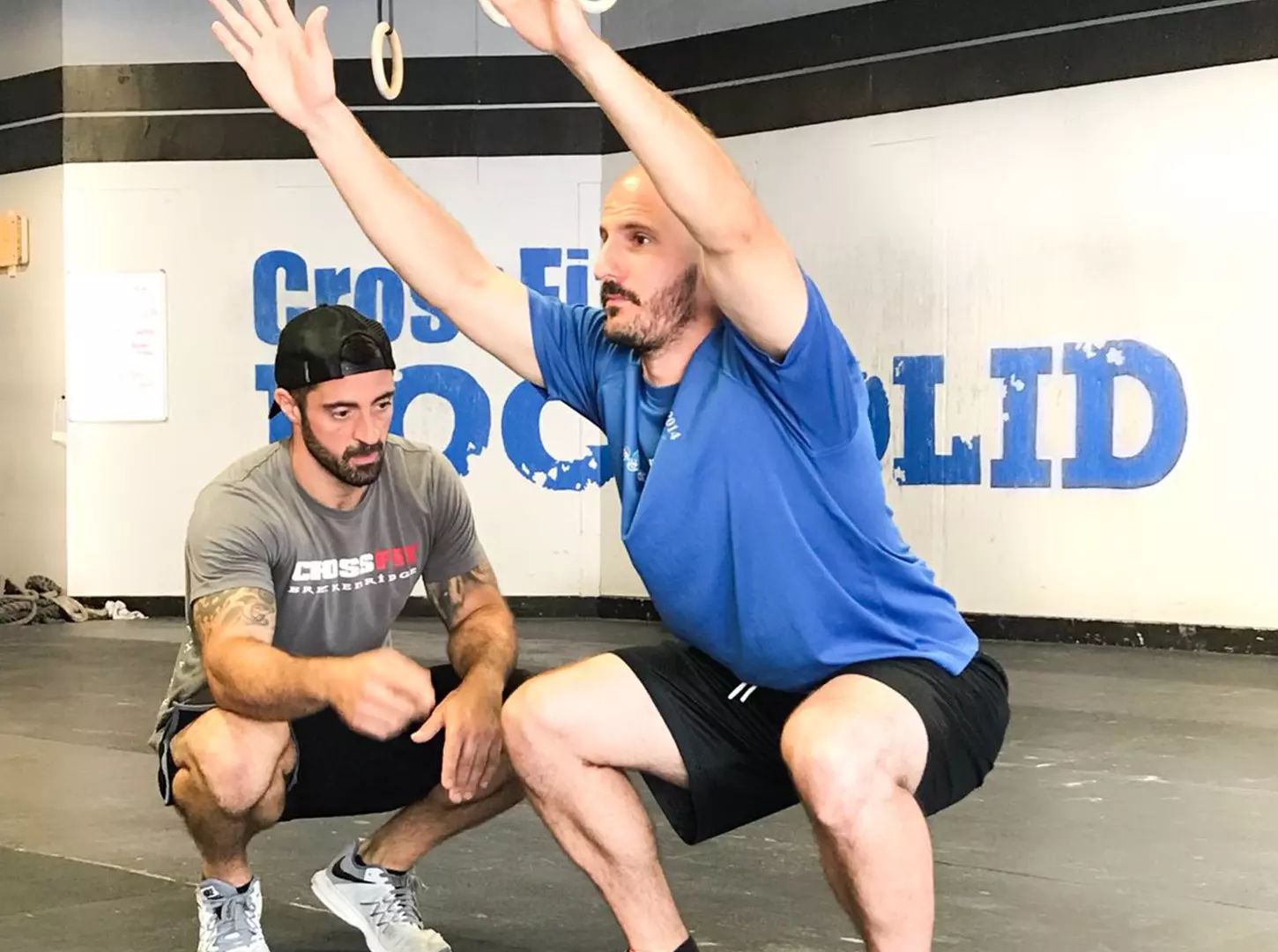 Elevate your fitness journey with personalized attention and expert guidance through our personal training program at CrossFit Rock Solid. Our certified and experienced personal coaches are committed to helping you reach your unique fitness goals, whether it's building strength, losing weight, improving athletic performance, or enhancing overall fitness.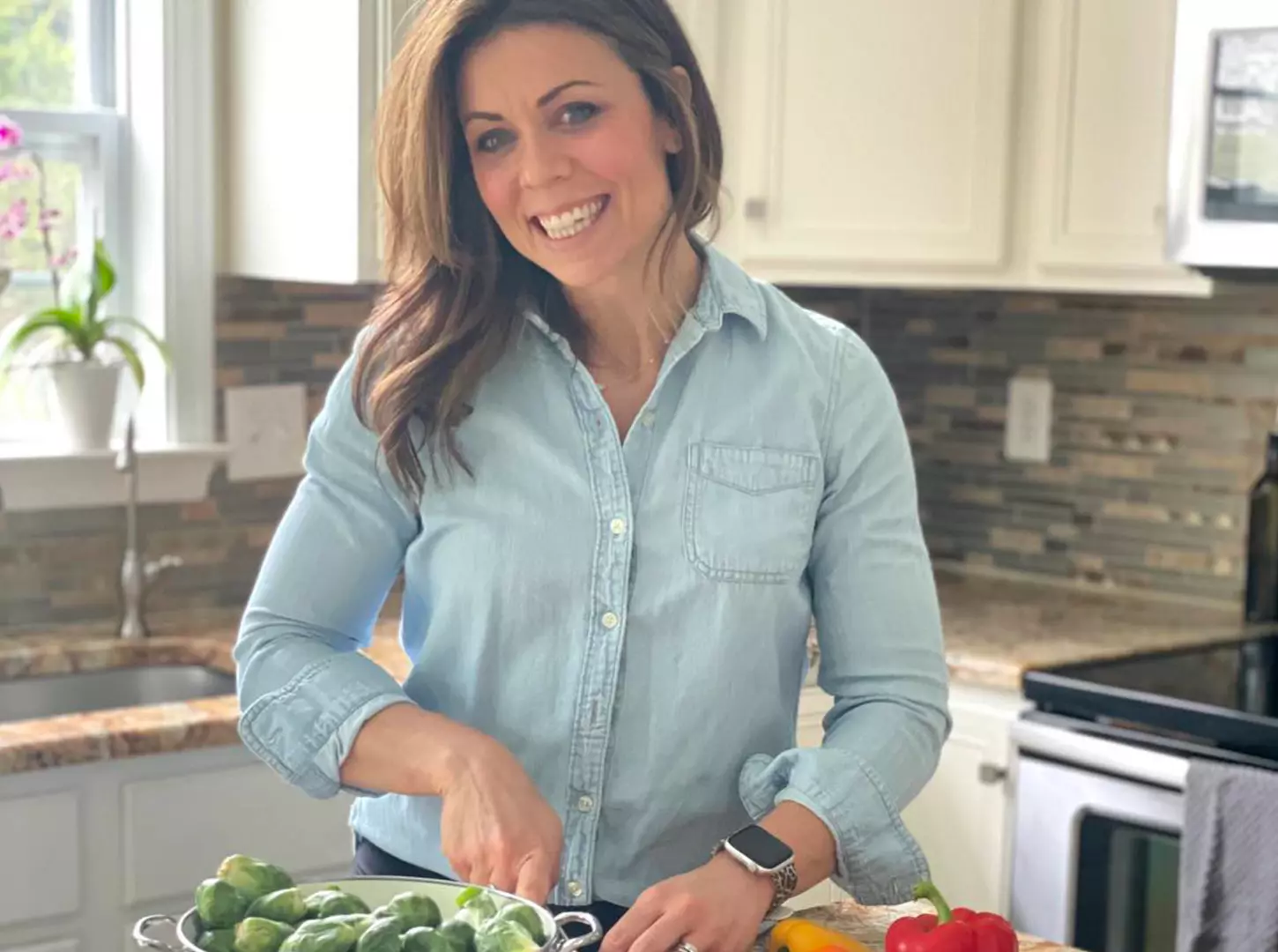 Stop dieting and restricting yourself and start focusing on healthy habits with a proven personalized plan. CrossFit Rock Solid's nutrition is founded in creating real change, education, and world-class coaching.
Are You Ready To Level Up?
Thinking about giving us a try? View our weekly schedule below and click "get started" anywhere on this page to begin.
Have Questions? We've got the answers right here!
The Best gym near me in Downingtown
follow us on social media!
It's Time. This Is Your Call To Action.